REQUEST FOR APPLICATIONS FOR LEGAL RESEARCH SERVICES AT THE PUBLIC PROCUREMENT ADMINISTRATIVE REVIEW BOARD (PPARB) SECRETARIAT
PPRA is desirous of engaging two (2) legal researchers on short term contracts under Section 4(2)(a) of the Public Procurement and Assets Disposal Act, 2015 to be deployed in the PPARB Secretariat. Interested Candidates should submit their applications, which should include the following:
1) Detailed Curriculum vitae
2) Copies of their degree certificates and testimonials
Click here to view vacancy details
Welcome to
ppra
Welcome to the Public Procurement Regulatory Authority Website. Here, you will find helpful information in regards to The Public Procurement and Asset Disposal Act. Our Organization acts as a regulator and performs among other functions, to monitor, assess and review the public procurement and Asset Disposal system to ensure Procurig Entities respect the National values and other provisions including Article 227 of the constitution on public procurement. 
The Public Procurement and Asset Disposal Act
Market Price Index March 2019
Executive order 2 of 2018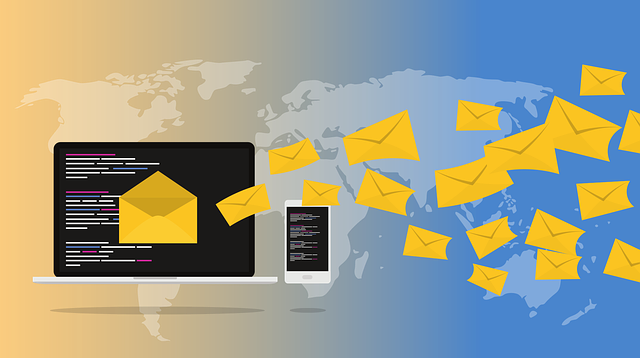 You can contact us using the official organization Email: info@ppra.go.ke or by clicking the button below which will take you to a contact form that you can fill and submit to us.
HEAD OFFICE
KISM Towers, 6th Floor, Ngong Road
P.O Box 58535- 00200, Nairobi Kenya
Telephone: +254 020 3244000, 2213106/7
Email: info@ppra.go.ke 
COAST REGIONAL OFFICE
Uhuru na Kazi Building, 7th Floor, Mama Ngina Drive
P.O Box 2605-80100
Telephone: 041 2224040
Mobile: 0700 195220, 0773 734843
Email: Mombasa@ppra.go.ke
WESTERN KENYA REGIONAL OFFICE
Prosperity House, Wing C, 6th Floor, Owuor Otiende Avenue, P.O Box 2916-40100
Telephone: 057 2024000, Kisumu, Kenya
Email: kisumu@ppra.go.ke
NORTH RIFT REGIONAL OFFICE
Ainabkoi Sub County Offices
P.O Box 799-30100, Eldoret, Kenya
Email: eldoret@ppra.go.ke